Let me tell you a short story. Back in my days, when I was just a young and dumb tech student, I saw an event on facebook about Linux cafe organized by Open Labs.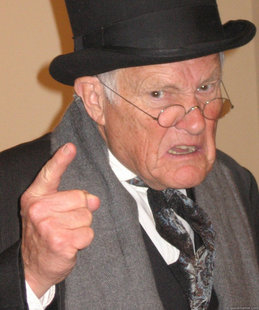 I was using Ubuntu at that time and I really wanted to go to such event, because I thought that this might be an opportunity to meet people that share the same interest as me. But, I couldn't go alone because I was very shy and I assumed that there might be people much smarter than me, with super hacking skills, because Open Labs first gave me the impression that it was a place only for nerds. Anyway, I asked my uni friends, Suela and Jona to join me but they didn't want to. So, I ended up alone and I went there. I was in front of the door and just when I thought that I made it, sadly, I was like:"Xheni, what are you doing here? Go back home." There I was, stalking Open Labs online without the courage to be part of it. Some months later, I heard that they were organizing Oscal (Open Source Conference Albania), and I said to myself:"Xheni you should not miss this!". I asked my friends again, and this time I convinced them. I went there. I saw almost every talk, made new friends, got stickers. I had so much fun and since then I fell in love with open source. I also enjoyed oscal, as a volunteer because I was a volunteer for the second edition and the fourth edition as well, but I missed the third one because I was in Germany at that time (recuperating from my stressful years of studies). Anyway, this time I decided that I should be part of Oscal in a different way, as a speaker even though I'm still that shy girl who didn't go inside 5 years ago. Guess what, I submitted two sessions. One was a workshop to help the beginners with git and GitHub and one was a talk about the driving force behind open source communities. You can find my presentations here. Both sessions went GREAT.
Marinela Gogo and I did a survey about contributing to open source and until now 52 people took it. I will share them on my blog at a later time because I want to dedicate another blog post to it and also get more people to fill it out. Scan now the barcode below and worry later.