DOKU.TECH is an annual conference in Kosova and one of the leading tech events in the Balkans that is devoted to idea sharing, igniting discussions, interactive workshops, DIY sessions, fun-filled days and musical evenings. During the past four editions, DOKU.TECH has welcomed over 5,000 attendees who came from the Balkans, Europe, and United States. This year's DOKU.TECH motto was: "One person's craziness, is another one's reality."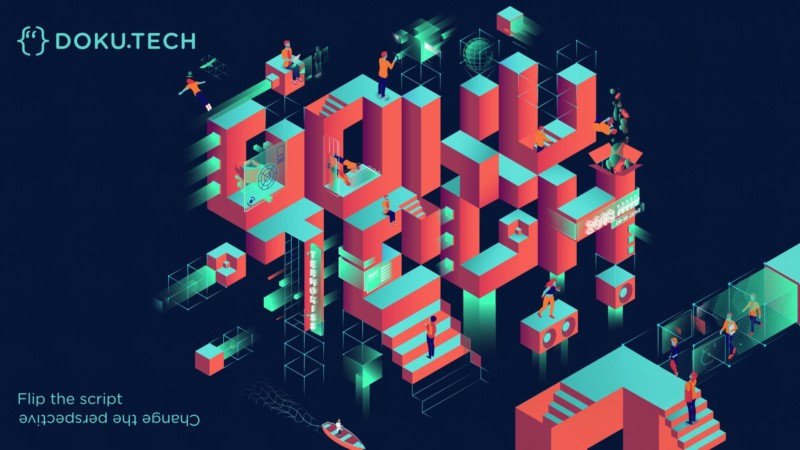 Official DOKU.TECH poster
DOKU.TECH in collaboration with Open Labs offered 15 participants the opportunity to take part at DOKU.TECH with cover travel and accommodation. I was very excited about going there, because I had never been in Prishtina before (Shame on me). The trip from Tirana to Prishtina was nice, not only because I read 100 pages of "A pragmatic programmer" book, but also because of stunning views of beautiful mountains, rivers and lakes and of course funny people in the bus.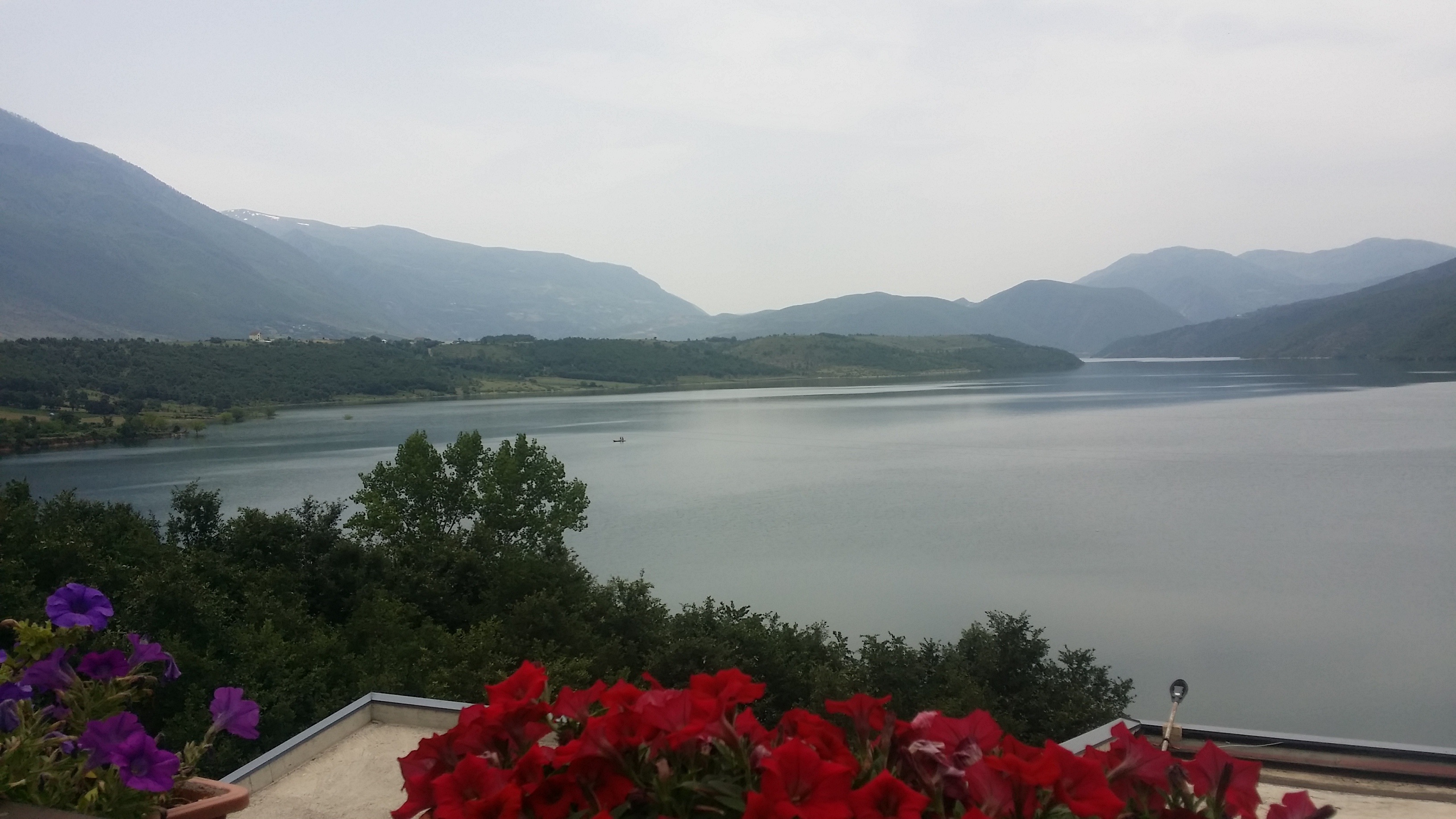 Stunnning view in Kukes, Albania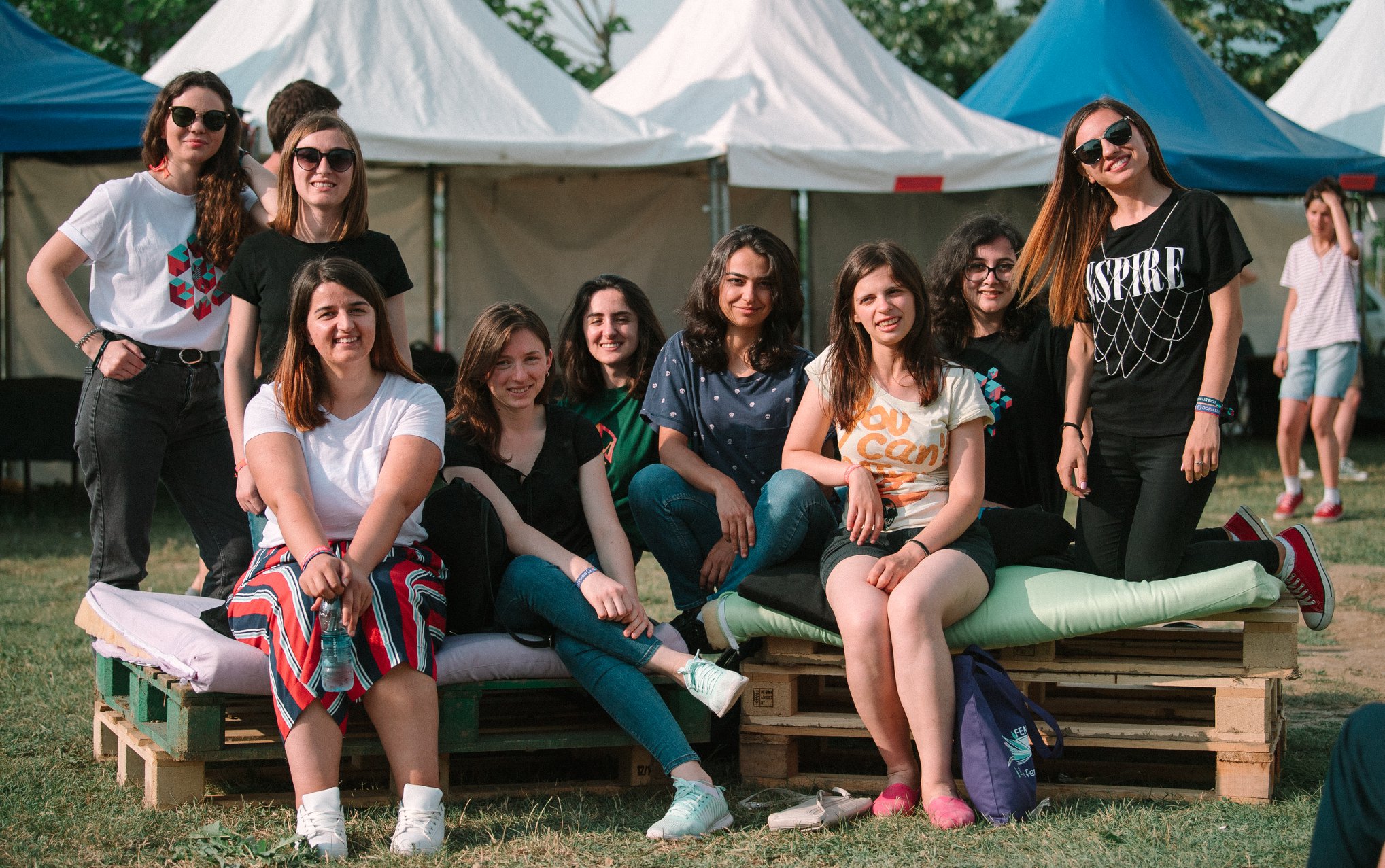 Open Labs Girls at DOKU.TECH
The conference itself was good, some of the presentations were very interesting and the main hall was always full of people interested in Tech. Also, young people outside sitting and chilling out with their friends, playing games etc.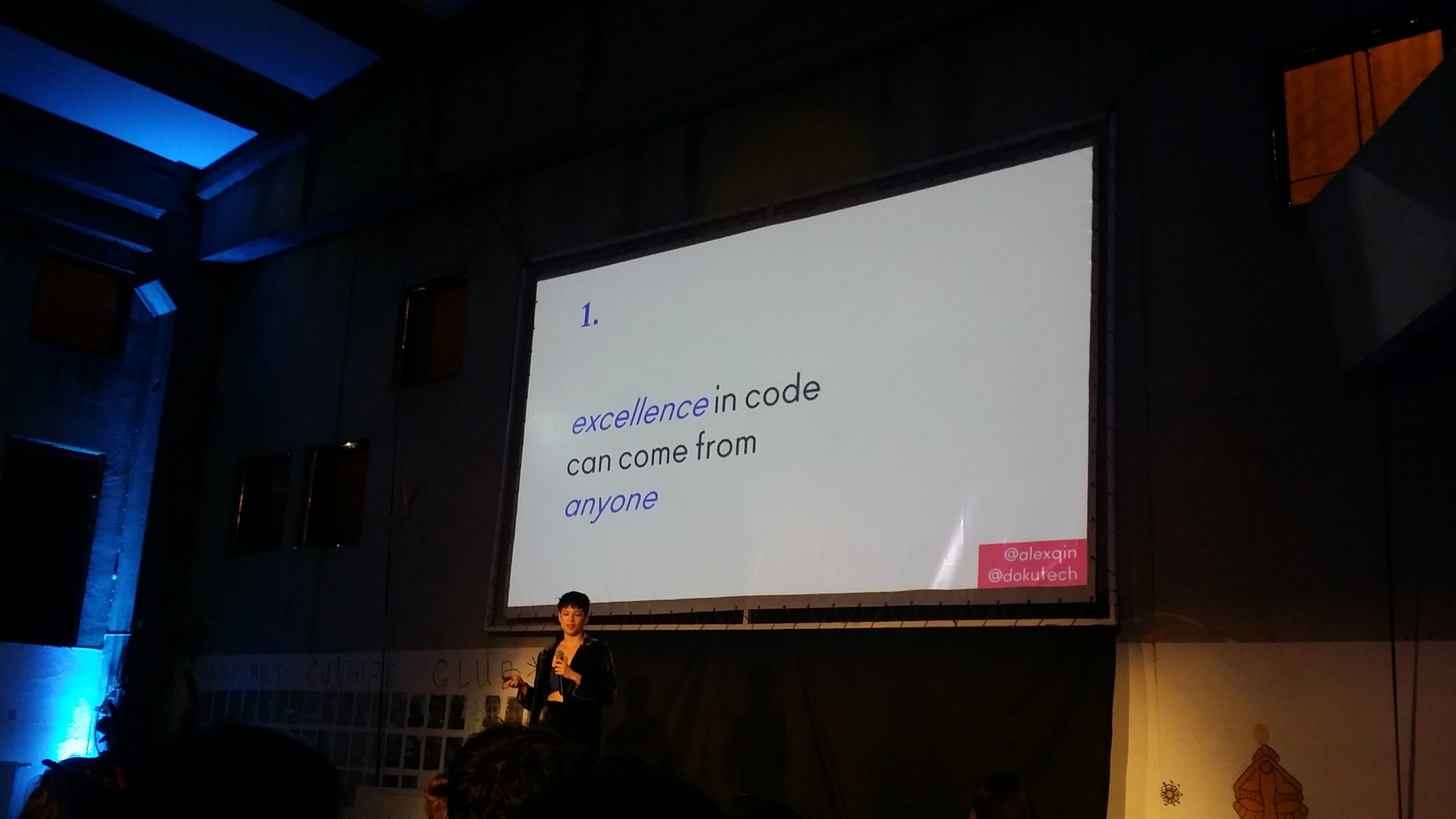 One of the interesting talks at DOKU.TECH
I had the chance to visit Prishtina Hackerspace. Do you that they even produce their own beer? I was very impressed by the nerdy space, artistically nice rooms, hacker tools and "vishnjet"( something like wild cherries).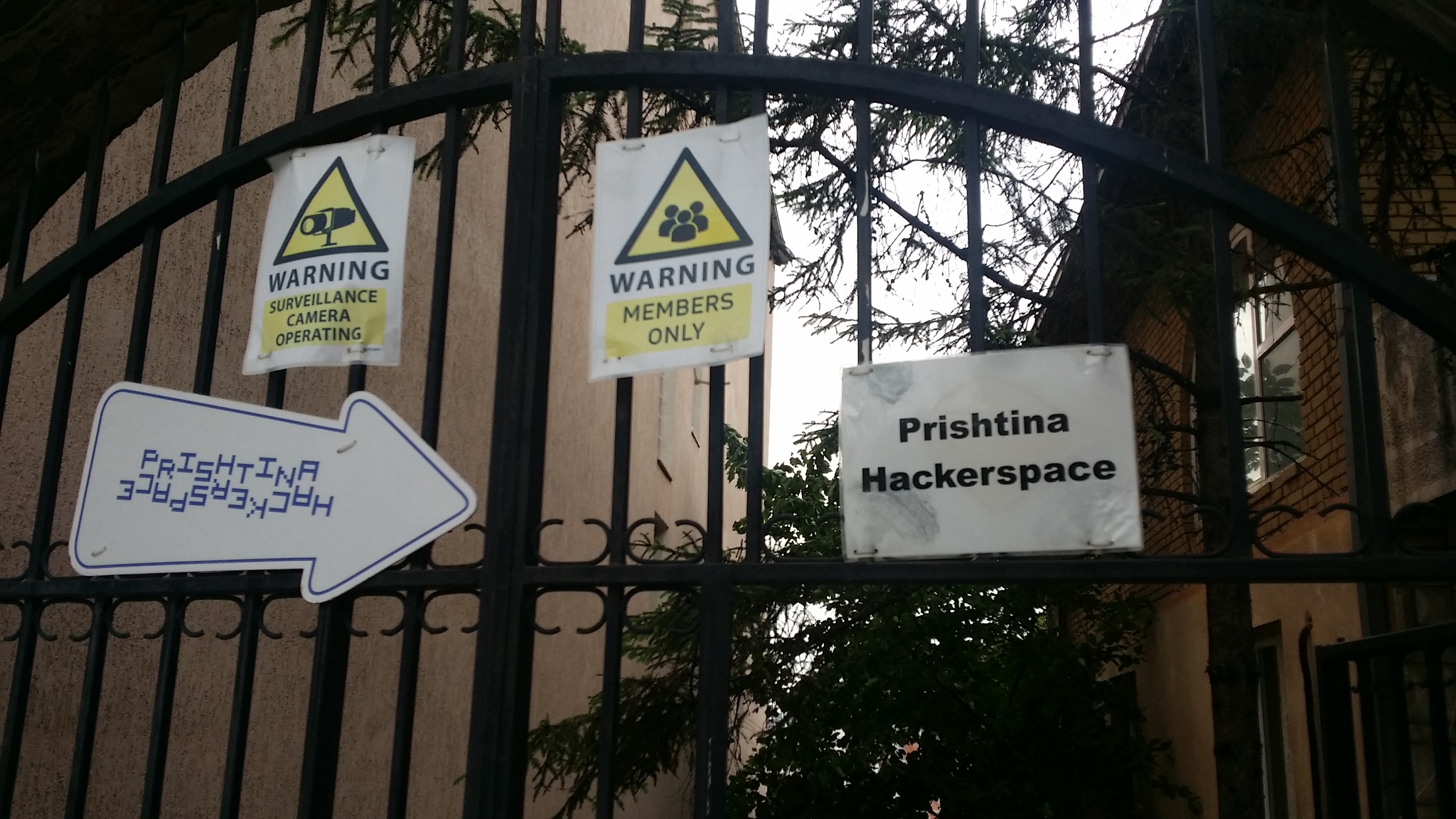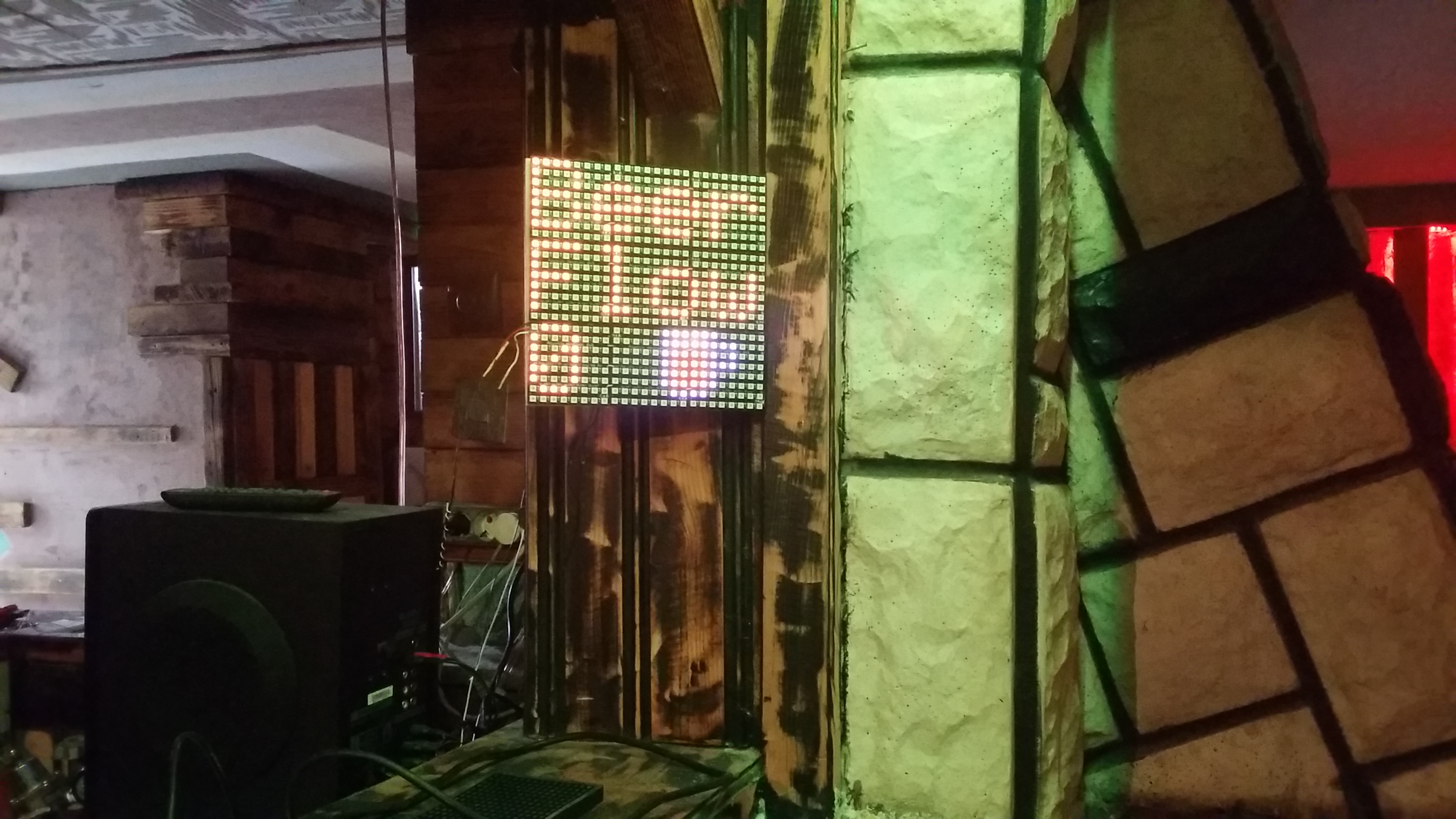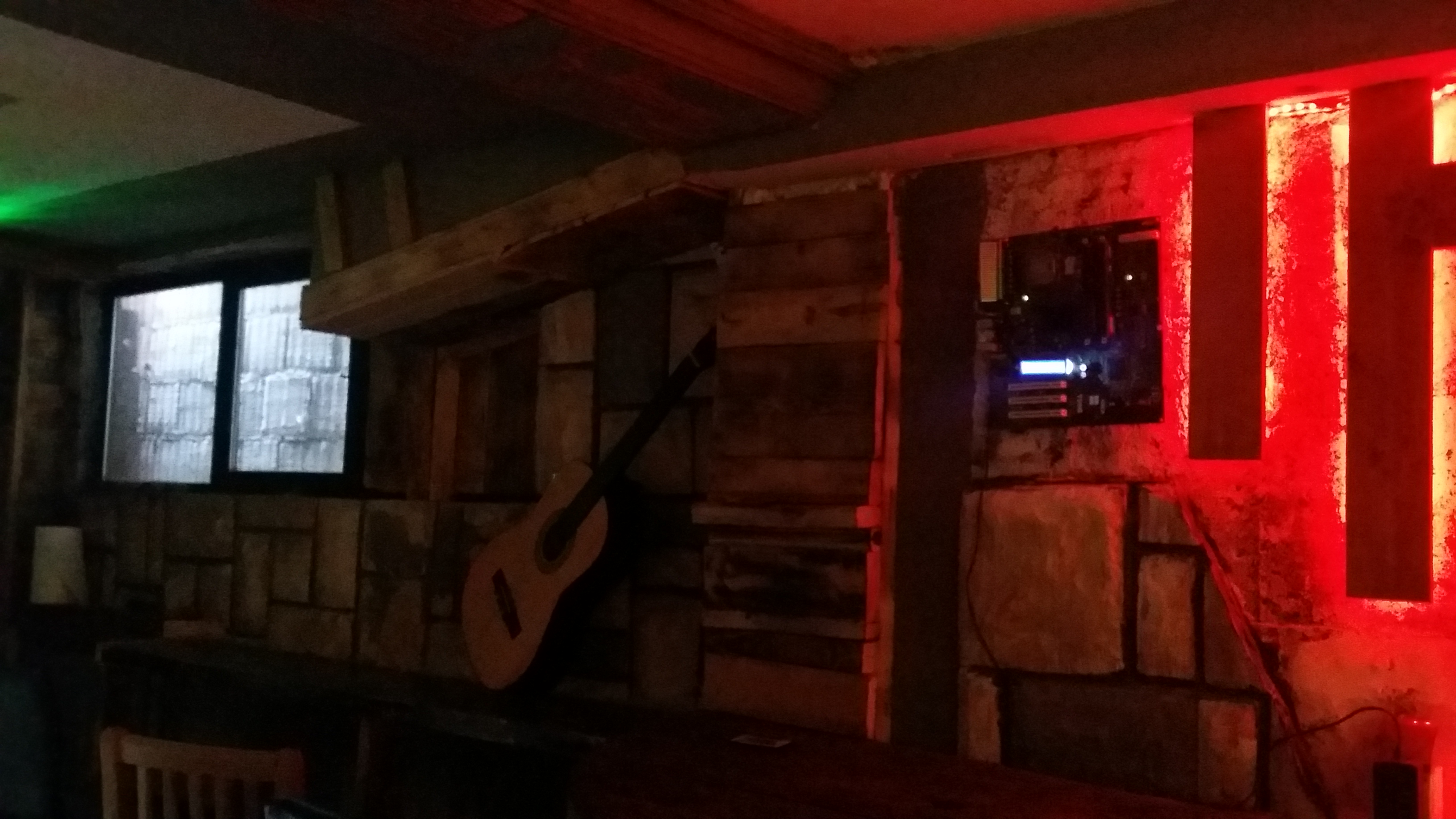 Prishtina Hackerspace
I have to say though that it lacks diversity a bit, but it is something that it can be improved in the future. The capital city of Kosovo was smaller than I expected and a bit chaotic urban-wise, but it's a city with a positive vibe, friendly and warm people with young spirit.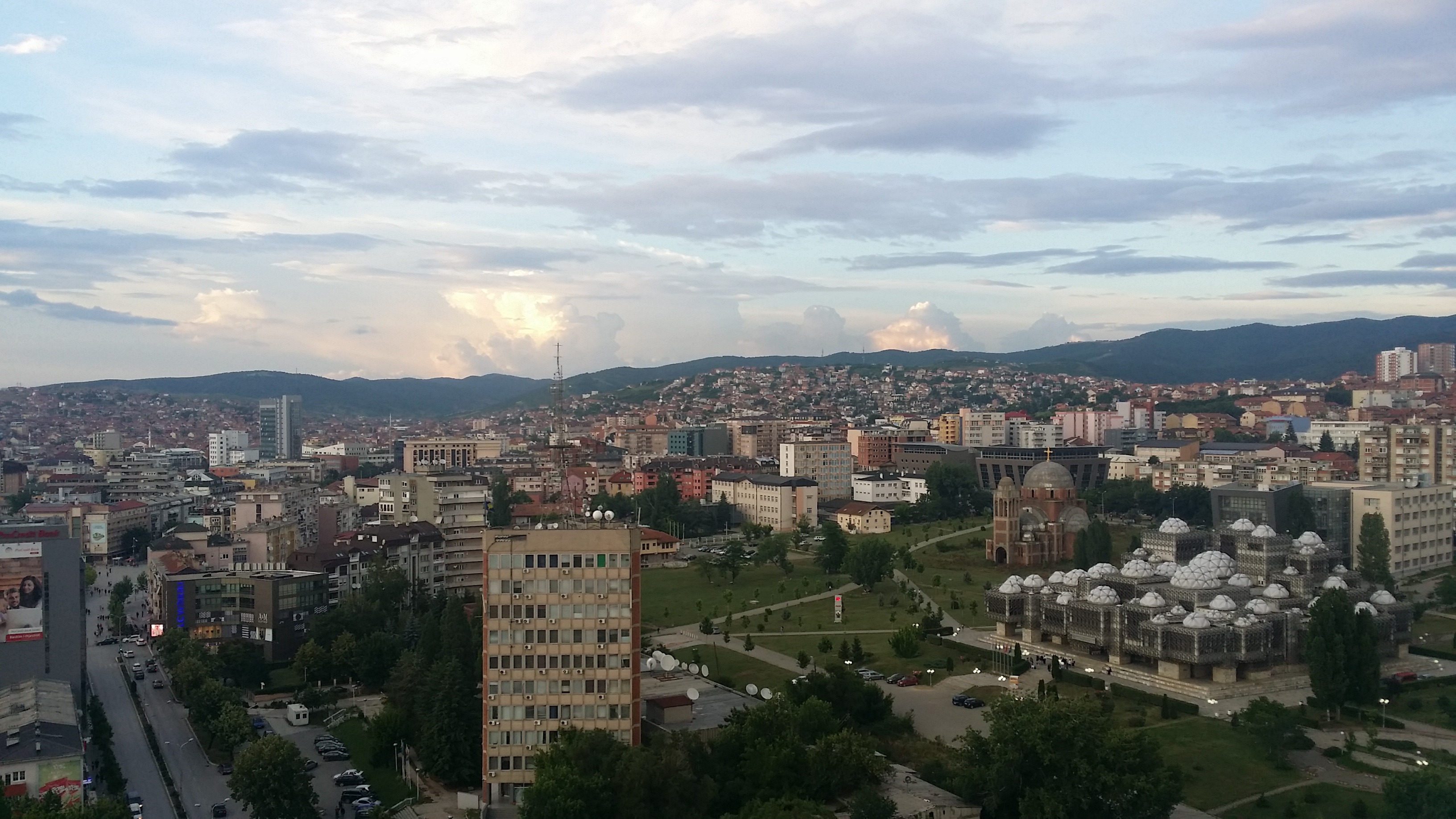 The view from Cathedral of Saint Mother Teresa, Pristina
It has a lively night life, a lovely boulevard and people who like to drink beer. All in all, I had a pleasant experience and will visit it again.